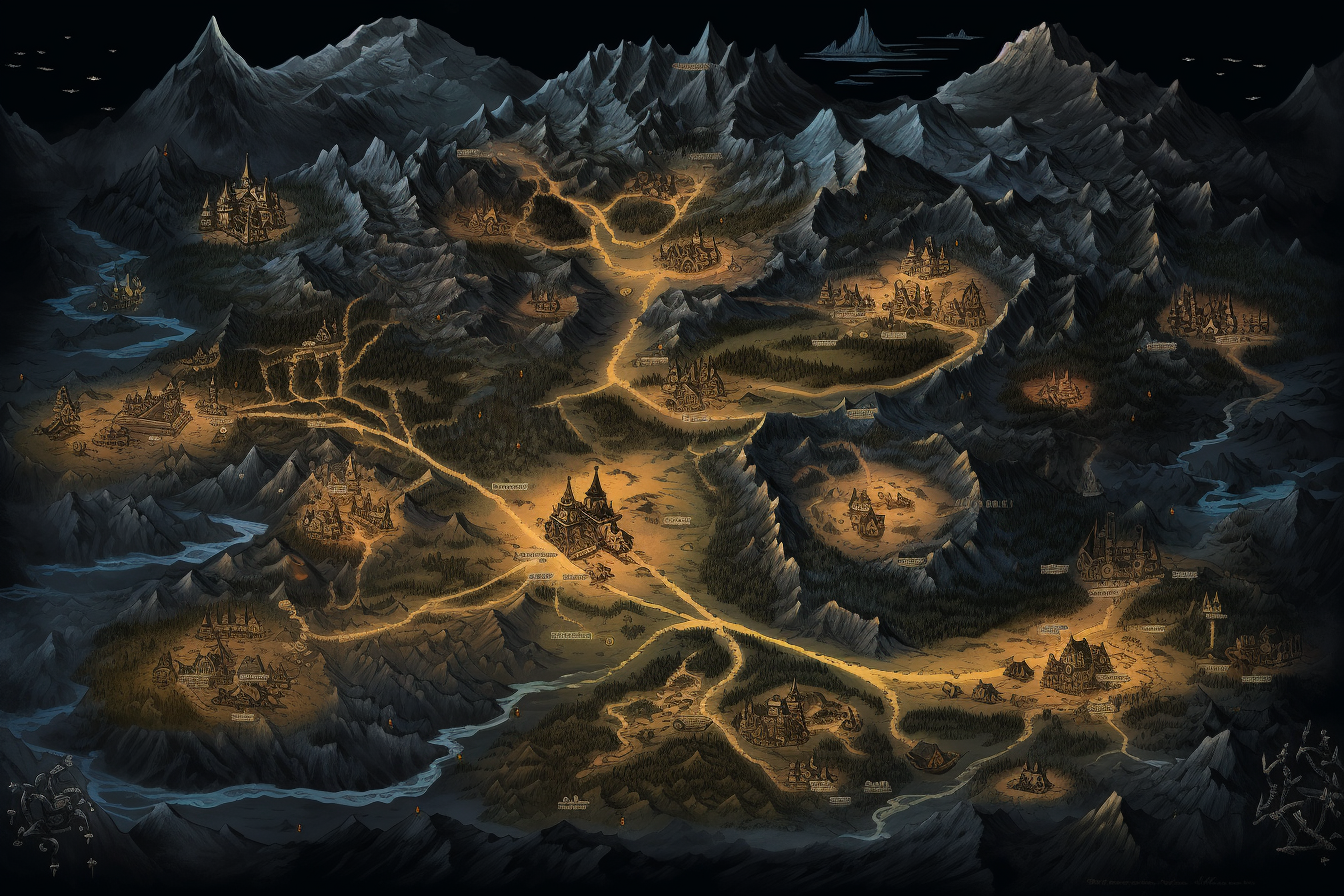 August 17, 2023
This update took alot longer than expected due to some real life things and alot of what had been planned for this update is still not here.
There were some massive improvements to quality drop rates in the last patch for Dungeon Chests, but was not announced previously. On top of that in this update you will also get either a health potion or stamina potions and 1 Dungeon Coin. While Dungeon coins are not fully implemented yet, they are a premium currency that will be used to gain access to certain higher level content. This is to further reward users who complete offers and mine on our landarea. However I don't want to release the full system until it is fully ready, but for now you will be able to accumulate and trade these coins on the market. These coins are planned to also be a part of a monthly reward system, rewarding the top earners on the site every month.
Lag in the dungeon should now be virtually non-existent. This was all due to a completely unneccasary load on the dungeon, this load was all related to items being added and removed from the database. We have been in the process of fine tuning items in the Dungeon for a while now and trying to plan ahead for at least tier 10 items. The Tier 5 Dwarven Mace is now released into the game as well Tier 5 Dwarven Ring.
Crate Hunt now will refill your health and stamina consistently and no longer have desynchonrization problems. You can no longer accidentally click the level up button twice, it waits for the next action to spend xp orbs. There was also a bug where potentially xp could go negative once that is now fixed. This wasn't fully exploitable since you would always have to go positive again to spend more. Please report exploits responsibly, serious exploits that are reported responsibly will be rewarded.
The Wiki now includes a crafting calcuator which should help crafters figure out what items they need to craft larger batches of gear as well as how much time it should take. There is still alot of improvement to be done to make things more user friendly, but this is a step in the right direction. Down the road the market will likely be taken out of the Dungeon interface and moved to it's own interface as well.
There have been a lot of changes in the ad space recently. Due to our advertisers we must oblige of GDPR requests, while we have always honored these requests in the past we are now fully in compliance with these regulations. You may see messages showing we comply with these regulations and you may also see messages asking you to stop using adblock. Remember ads are what fuel our site, we ask that you support us by not using adblock.
MM Wall has started running there own video ad service. This should be comparable to Loot TV and Hideout TV. It will automatically reward you every 100 points you get with 32 PED Crates. We continue to try and find more opportunities for you to earn PED. If you have suggestions for more options you would like to see, please let us know in Discord.
Last but not least, I want to thank all of you who have made all this possible. We are about to hit 100,000 PED earned on the site and that is far more than I could have ever imagined. Every penny we have earned has either gone into investing into the site or investing more into Entropia Universe. If you are interested in us starting a fund, I would be interested in your thoughts on our discord channel.